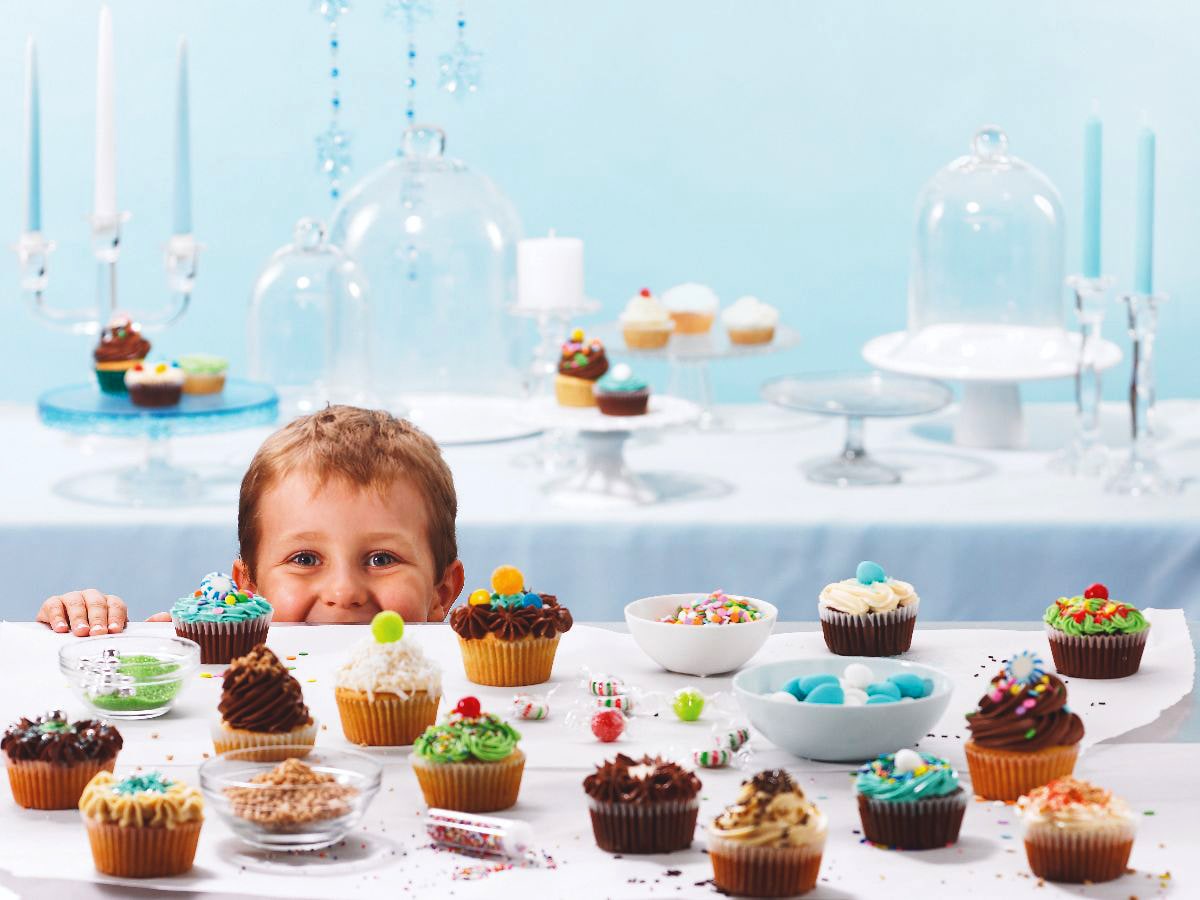 Instructions
Preheat oven to 180 °C (350 °F).
Cream Cheese & Maple Icing
Cake
Using an electric mixer, mix butter and maple sugar. Incorporate eggs one at a time, then set aside.
In a bowl, sift the dry ingredients (flour, baking powder and salt), then gradually add to butter mix, alternating with milk. Beat until dough has a smooth consistency.
Line a muffin mold with paper cups, fill with batter and bake 25 to 30 minutes. Leave to cool before icing and decorating.
Icing
In a bowl, combine all the ingredient except colouring. Using an electric mixer, beat until creamy and smooth. Add colouring if using, then frost cupcakes.
Tips
You wish to flavour your cake batter? It's easy!
– For vanilla cupcakes, add 10 ml (2 teaspoons) vanilla extract at the same time as the eggs.
– For chocolate cupcakes, replace 125 ml (1/2 cup) flour with the same amount of cocoa powder.
– For maple chip cupcakes, add 125 ml (1/2 cup) maple sugar flakes at the end of step 3.
-For chocolate icing, replace maple syrup with 300 g (10 oz) dark chocolate melted in a double boiler.
The Quebec Maple Syrup Producers are not in any way responsible for the identification or presence of allergens in recipes or for the classification of any recipe as vegetarian or vegan.